Vinyl Pool Design and Installation
Toronto's premier vinyl pool installers, providing exceptional design and installation services.
View Gallery
Contact Us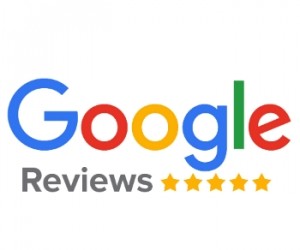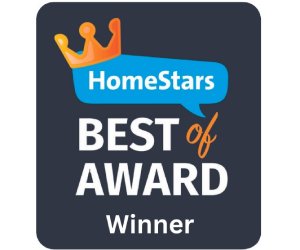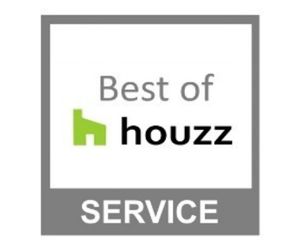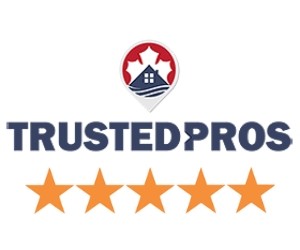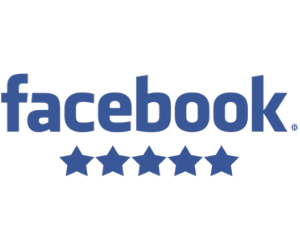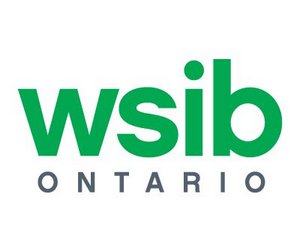 Toronto's Top Vinyl Pool Professionals
Top rated swimming pool installers in the GTA with 70+ years of experience!
Discover the Beauty of Vinyl Pools
Pool lighting transforms your outdoor space into a magical wonderland. Our pool add-ons include state-of-the-art lighting features. From automation systems to ambient pool lighting, we set the stage for unforgettable nights by the pool.
Custom Vinyl Pool Costs in Toronto
The cost of an inground vinyl pool in Toronto typically starts from $15,000 and goes up depending on factors such as pool size, shape, optional features, coping type, steps, and wall panels. Keep in mind that prices can vary by region, so Toronto and Vaughan pool costs may differ from other parts of Ontario.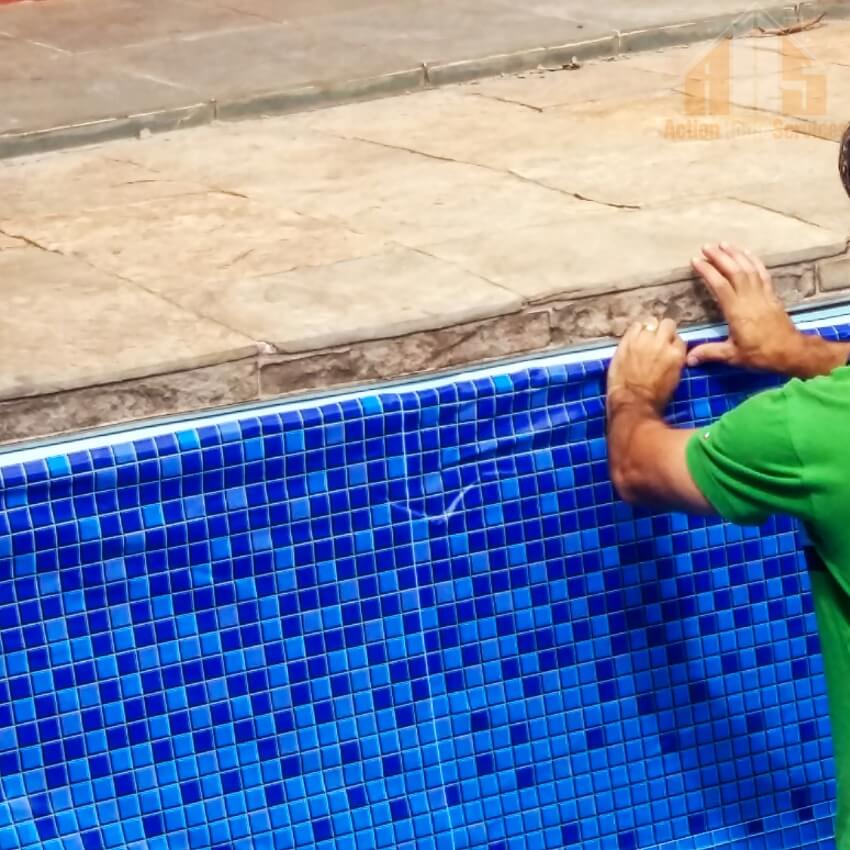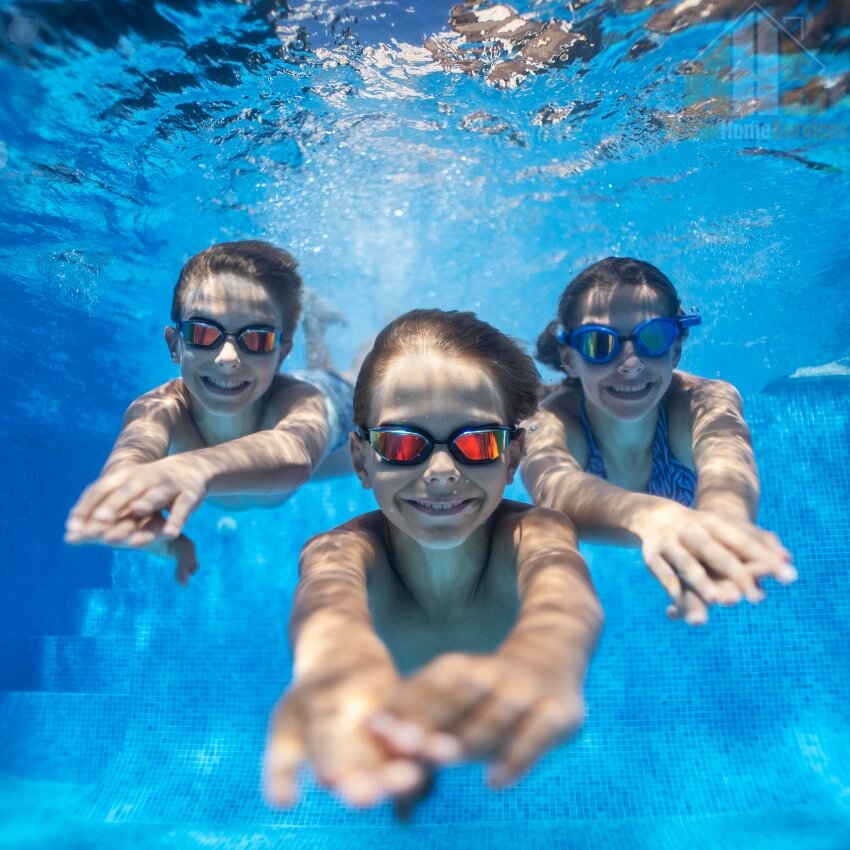 Why Choose a Vinyl Pool?
Quick Installation
In just a couple of weeks, your vinyl pool can be ready for those hot summer days. This quick turnaround ensures you can enjoy your pool sooner than with other materials.
Cost-Effective
A vinyl pool is a cost-effective investment. It's more budget-friendly than concrete or fiberglass, allowing you to have the pool you've always wanted without breaking the bank.
Low Maintenance
Vinyl liner pools are known for their low-maintenance characteristics. The smooth vinyl surface keeps your pool clean by preventing tiny particles from clinging to it.
Winter-Ready
Canadian winters can be tough, but vinyl pools are up to the challenge. They are less susceptible to the freezing, ensuring they remain intact.
Design Options
Pool Designers provides a wide range of design options, from pool size and shape to water features, tanning ledges, spillover spas, and even deeper ends. We work with you to create a pool that matches your taste and requirements.
Your Dream Vinyl Pool Awaits
Contact us today to schedule a free consultation and get a personalized quote for your custom vinyl pool in Toronto.
Contact Now
The Vinyl Pool Construction Process
Building a vinyl pool from scratch generally takes 2 to 8 weeks, with the following key stages:
Excavation
Our team digs a hole to accommodate the vinyl pool shell, making it 30 inches larger than the shell to accommodate wall panel braces.
Wall Panel Assembly
Wall panels are bolted in place with added braces for support, and steps are installed.
Concrete Footing
A concrete footing is poured around the outside perimeter to lock the panels in place.
Plumbing
Plumbing and the pump/filter system are installed.
Pool Base Installation
Material is added to cover the exposed earth.
Liner Installation
The vinyl liner is laid down to beautify the pool and create the desired finish, followed by filling the pool with water.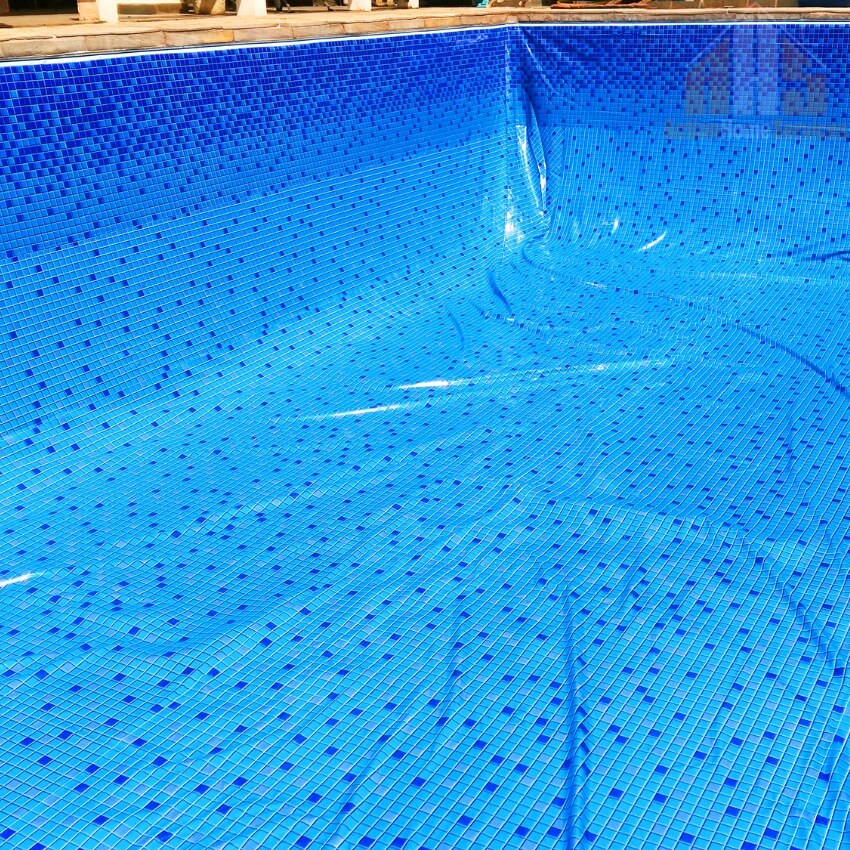 The Right Tools For Every Job
Regardless of the environment or task, we are always up for the challenge.

Competitive Pricing
We always strive to stay one step ahead of our competitors with our very competitive prices.

Industry Experience
Our professionals have over 70 years of combined experience in pool design throughout Toronto and the GTA.

Professional Technicians
Our professionals will complete all the work on your pool, ensuring you receive amazing service.

Satisfaction Guarantee
Our 5-year limited labour warranty ensures your pool's longevity.

Great Support
If you have any questions, our support team is available at all times.