Fiberglass Pool Design and Installation
GTA's go-to fiberglass pool installation professionals in Toronto, offering top-tier design, installation, and customer satisfaction.
View Gallery
Contact Us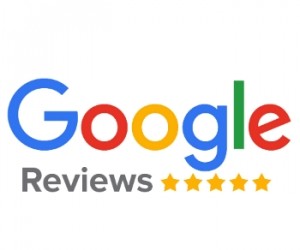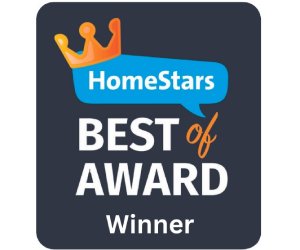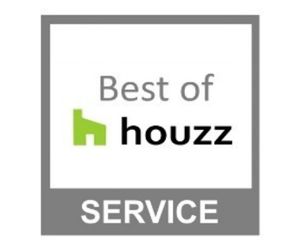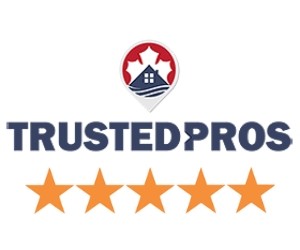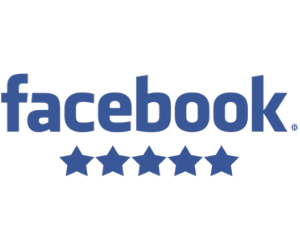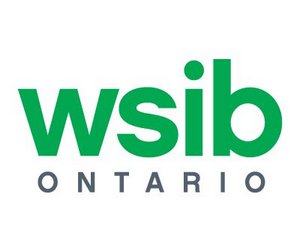 Toronto's Top Fiberglass Pool Installers
Top rated swimming pool installers in the GTA with 70+ years of experience!
Explore the Benefits of Fiberglass Pools
Fiberglass pools are known for their exceptional combination of affordability, durability, and aesthetics. If you've ever dreamt of having a pool in your Greater Toronto Area backyard, a fiberglass pool could be the perfect choice. With AHS as your trusted pool builders, you'll experience the luxury of a fiberglass pool tailored to your unique preferences.
Custom Fiberglass Pool Costs in Toronto
The cost of installing an inground fiberglass pool in Toronto typically starts from $25,000. The final price is influenced by various factors, including the pool's size, shape, optional features, coping type, step selection, and wall panel material. Keep in mind that costs may vary by region, with Toronto and Vaughan pool expenses differing from those in other parts of Ontario.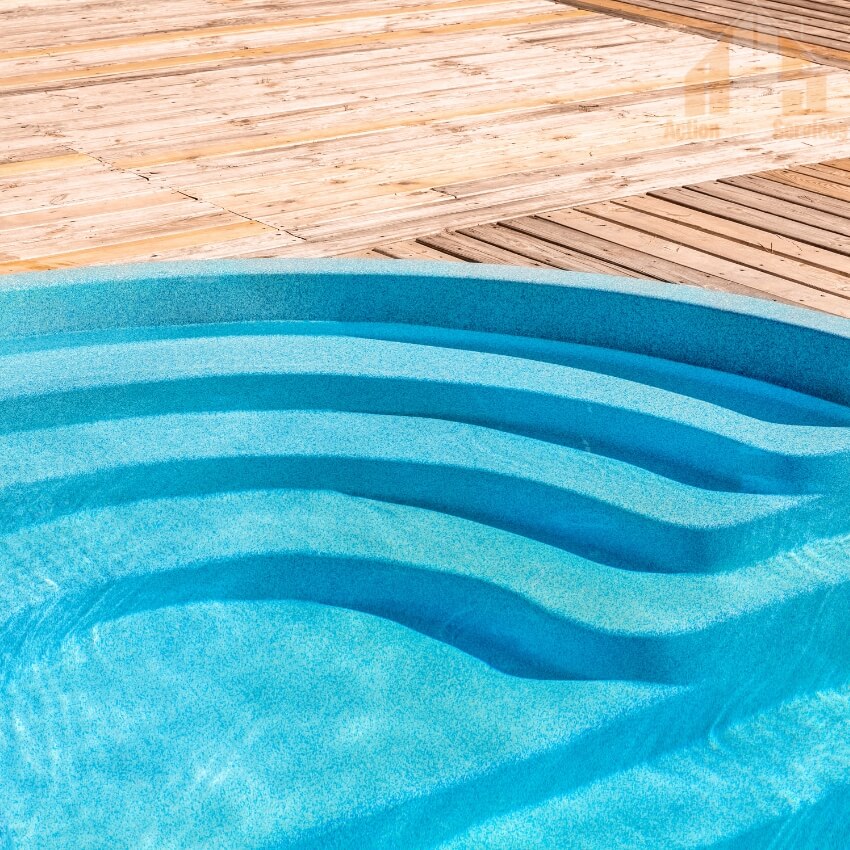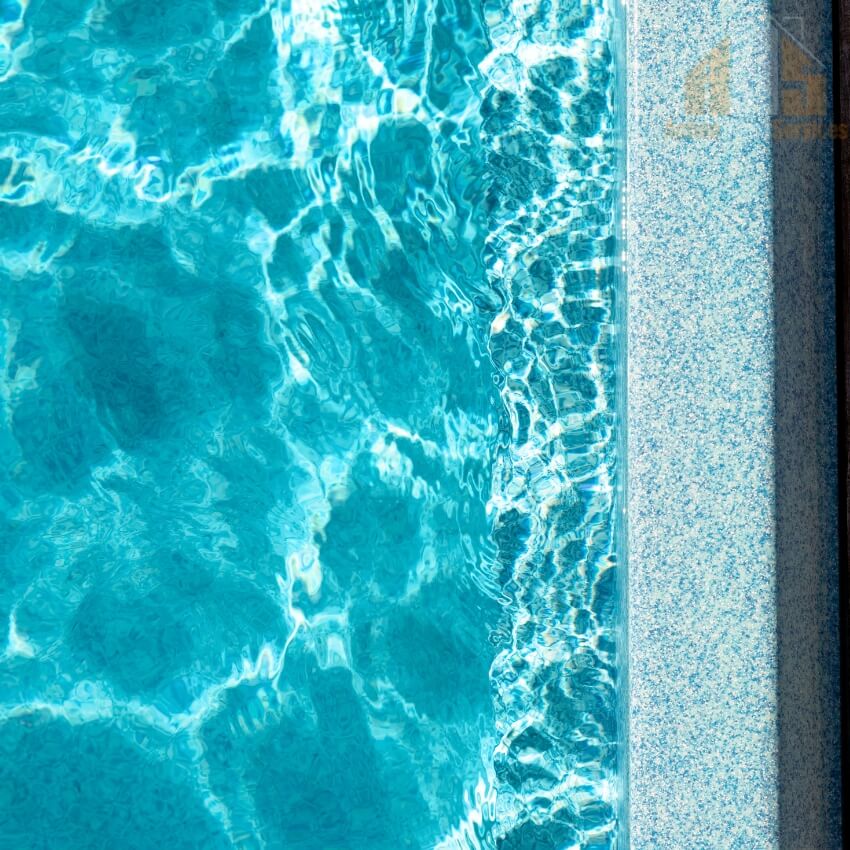 Why Opt for a Fiberglass Pool?
Quick Installation
Fiberglass pools can be installed swiftly, often in a matter of days. This means you'll be ready to enjoy your pool in no time, just in time for the summer.
Cost-Effective
Fiberglass pools offer a cost-effective solution to your swimming pool desires. They are typically more budget-friendly compared to concrete pools, making them a fantastic choice for your dream pool.
Low Maintenance
These pools are renowned for their low-maintenance qualities. The smooth and non-porous surface ensures that your pool remains clean and requires minimal maintenance.
Winter-Ready
Fiberglass pools are designed to withstand harsh winters. They do not experience the same contraction and expansion issues that concrete pools often face, ensuring their longevity.
Design Versatility
We provide a wide array of design options for your fiberglass pool. From size and shape to additional features like water elements, tanning ledges, spillover spas, and deep ends, we help you create a pool that matches your unique style.
Get Your Dream Fiberglass Pool
Contact us today to schedule a complimentary consultation and receive a personalized quote for your custom fiberglass pool installation in Toronto.
Contact Now
Fiberglass Pool Construction Process
Fiberglass pool can take anywhere from 3 weeks- 5 weeks with the following key stages:
Excavation
Dig a hole to accommodate the premanufactured fiberglass pool shell.
Fiberglass Shell Placement
Carefully lower the fiberglass shell into the excavated area, ensuring it fits perfectly.
Backfilling
Fill the area around the pool shell with gravel or sand to secure it in place and provide support.
Final Touches
Add any additional features or elements, such as plumbing, lighting, coping, and other customization options.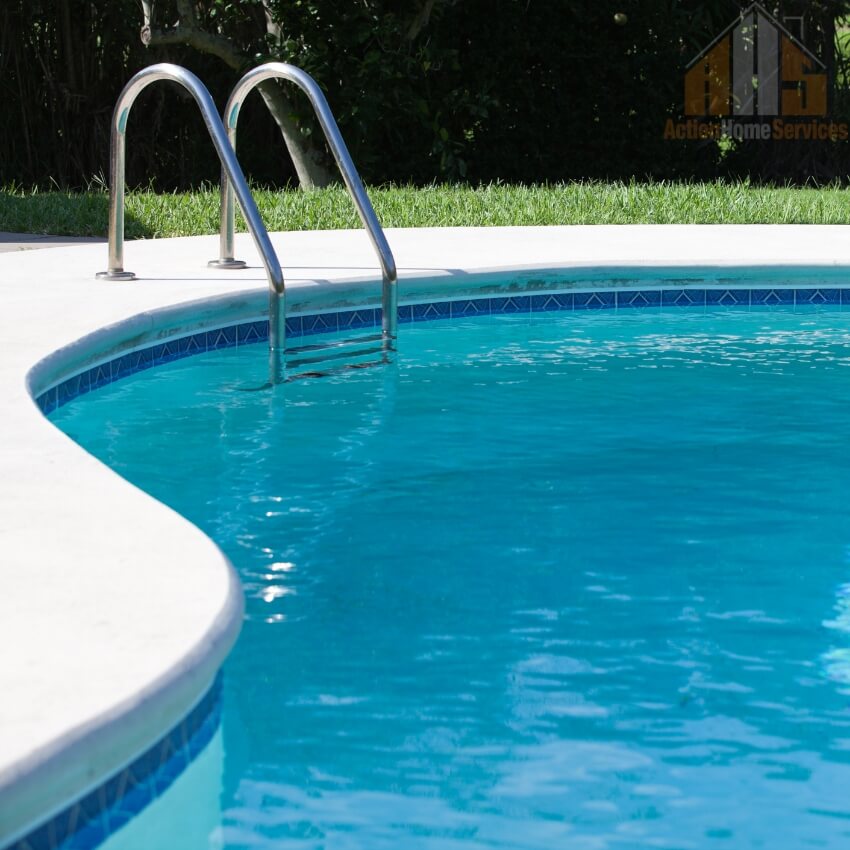 The Right Tools For Every Job
Regardless of the environment or task, we are always up for the challenge.

Competitive Pricing
We always strive to stay one step ahead of our competitors with our very competitive prices.

Industry Experience
Our professionals have over 70 years of combined experience in pool design throughout Toronto and the GTA.

Professional Technicians
Our professionals will complete all the work on your pool, ensuring you receive amazing service.

Satisfaction Guarantee
Our 5-year limited labour warranty ensures your pool's longevity.

Great Support
If you have any questions, our support team is available at all times.