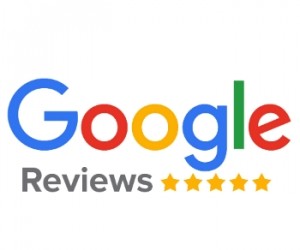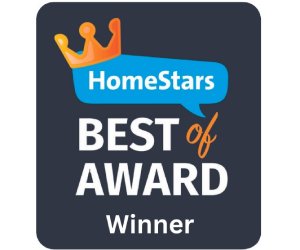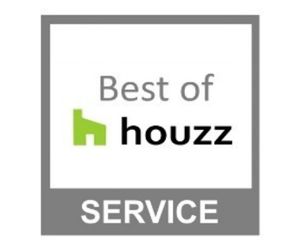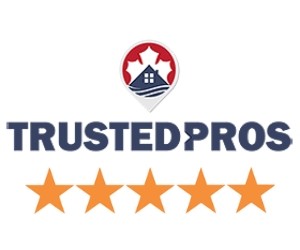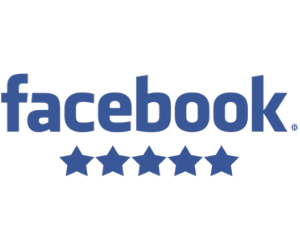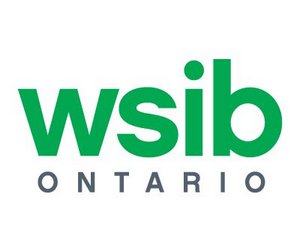 Pool Consultation and Visualization
Pool Consultation- Understanding Your Vision
At Pool Designers, the journey to creating your dream pool begins with a thorough consultation. We believe in understanding your unique needs, desires, and expectations. During this consultation, we encourage you to share your vision for the perfect pool. Our experienced team takes the time to listen carefully, ensuring that your dream becomes the blueprint for the project.
Visualizing your Dream
Before we turn your dream into reality, we want you to see it for yourself. Our comprehensive service includes the creation of a complete manual, construction drawings, and cutting-edge 3D modeling. With 3D modeling, you can explore every aspect of your future pool, from its shape to the placement of water features. This visualization process allows you to make informed decisions and ensure your pool is everything you've envisioned.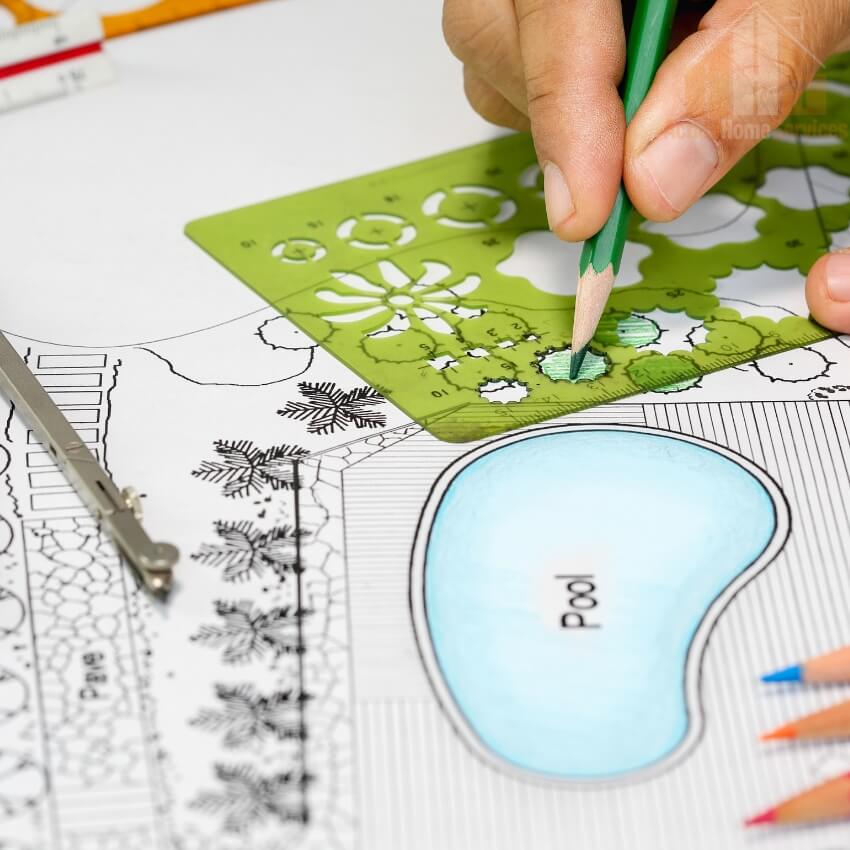 Choosing the Perfect Location and Design
Selecting the Right Pool Location
The location of your pool can significantly impact your overall experience. Our experts will guide you through the process of choosing the ideal spot in your backyard. Factors such as sunlight, landscape, and proximity to your home are carefully considered. We'll help you select a location that not only complements your outdoor space but also enhances the functionality and aesthetics of your pool.
Selecting Accessories, Features, and Extras
Your pool's personality comes to life through a selection of accessories, features, and extras. Our knowledgeable team is here to help you explore the possibilities. Whether you envision waterfalls, fountains, lighting features, or innovative automation systems, we'll provide expert guidance. Your pool won't just be a place to swim; it will be a customized masterpiece that reflects your style and needs.
Frequently Asked Questions