Pool Roofing Installation
Experience year-round pool enjoyment with our customized pool roofing installations.
View Gallery
Contact Us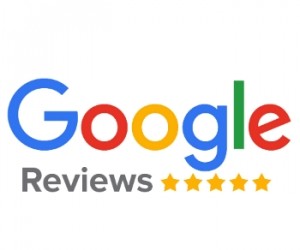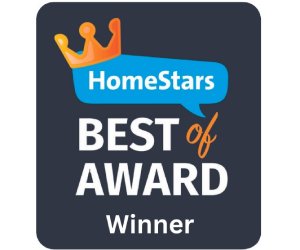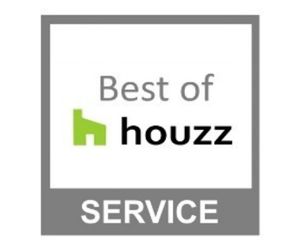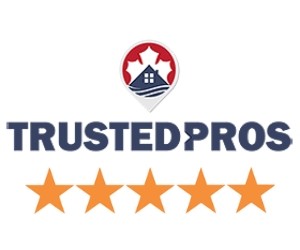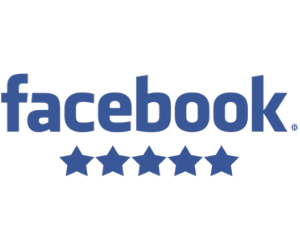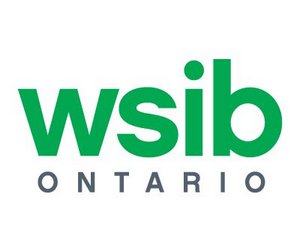 Sheltering Your Pool
Year-Round Pool Enjoyment
For those who want to make the most of their pool, our pool roofing installation is a game-changer. We create a sheltered oasis above your pool area, allowing you to enjoy it year-round. Rain or shine, your pool space becomes a haven of relaxation.
Customized Roofing Solutions
Every pool area is unique, and our roofing installations reflect that. We provide customized solutions that match your preferences and your pool's design. From modern and sleek to classic and cozy, your pool roofing will enhance your outdoor experience. Elevate your poolside paradise with our exceptional expertise—install roofing above the pool area, if applicable.
Aesthetic and Functional Roofing
Seamless Integration
Our roofing installations seamlessly integrate with your pool area. They're designed not only to provide shelter but also to enhance the aesthetics. The roofing becomes an architectural and functional masterpiece, adding value to your property.
High-Quality Materials
Quality is at the core of our roofing installations. We use top-notch materials that can withstand the elements while maintaining their appeal. Your pool roofing will be a durable and attractive addition to your outdoor space. Get the pool of your dreams with help from Pool Designers!
Frequently Asked Questions