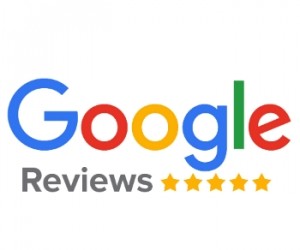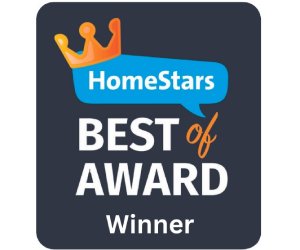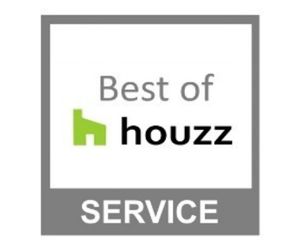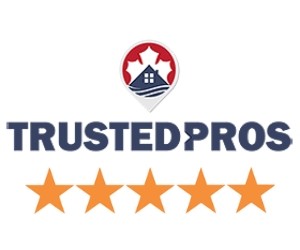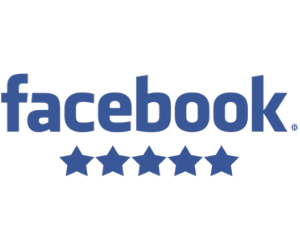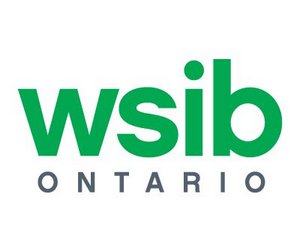 Excavating Your Pool
Excavate the Pool Area
The journey to your dream pool begins with the excavation of your pool area. Our experienced team handles this crucial step with precision. We carefully remove soil and debris, creating the space needed for your pool's foundation. This process sets the stage for the transformation of your backyard into an oasis of relaxation and fun.
Preparing the Pool Subsoil
After excavation, we shift our focus to preparing the pool subsoil. This is a critical step to ensure the stability and longevity of your pool. Our experts analyze and condition the subsoil to provide a solid base for your pool. We understand that the quality of the subsoil directly impacts the safety and durability of your pool, which is why we take this step seriously.
Establishing a Solid Foundation
Foundation for the Pool
Your pool's foundation is the cornerstone of its structural integrity. We dedicate meticulous attention to establishing a solid foundation. From concrete pool foundations to other types, we make sure that the base is robust and built to last. You can trust our team to create a foundation that supports your pool, no matter its shape or size.
Ensuring Proper Drainage
Proper drainage is essential for preventing issues like waterlogged soil and erosion around your pool. We incorporate drainage solutions as part of our preparation process to ensure that water is managed effectively. This not only protects your pool but also the surrounding landscape, ensuring your outdoor space remains pristine.
Frequently Asked Questions