Pool Plumbing and Electrical Connections
Experience pool perfection with expert plumbing and electrical connections
View Gallery
Contact Us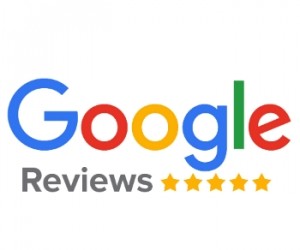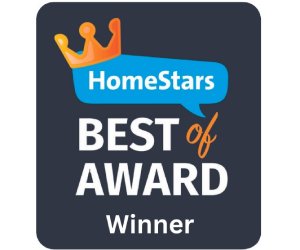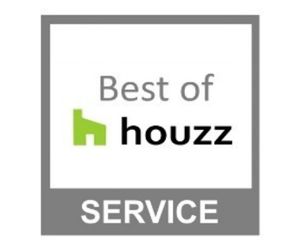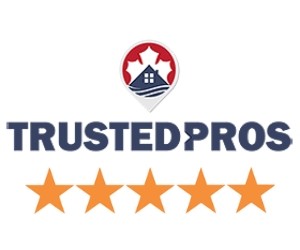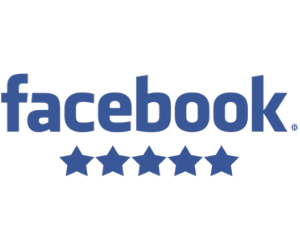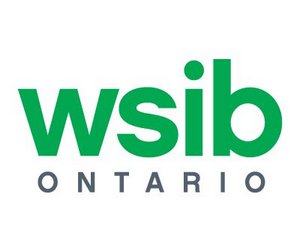 Plumbing for Water Circulation
Optimal Water Circulation
Efficient water circulation is vital for maintaining the cleanliness and health of your pool. Our experts install top-notch plumbing lines to ensure water flows smoothly, distributing chemicals and heat effectively. You can count on us for a pool that's crystal clear and inviting.
Filtration at Its Best
Filtration is the unsung hero of a sparkling pool. We're dedicated to providing the best filtration solutions to keep your pool water pristine. Our team sets up advanced filtration systems, removing debris and impurities to maintain water quality.
Powering Your Pool
Connecting Your Pool Equipment
The heart of your pool lies in the equipment. From pumps to heating systems, we set up and connect your pool equipment for optimal performance. You can relax knowing that your pool functions efficiently with our expertise.
Illuminating Your Pool
Pool lighting can transform your backyard into a magical space. Our professionals create the perfect ambiance by setting up lighting systems. From underwater pool lights to landscaping lighting, your pool area will shine day and night.
Frequently Asked Questions