Pool Equipment Installation and Backfilling
Efficient installation of pool equipment and expert backfilling for a sturdy foundation.
View Gallery
Contact Us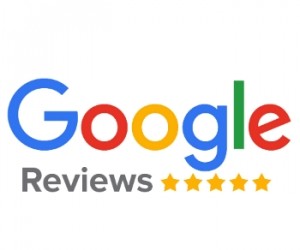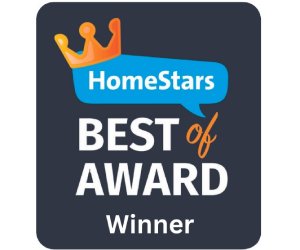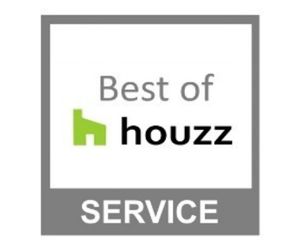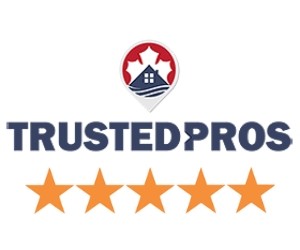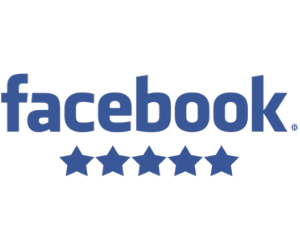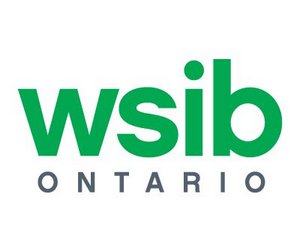 Pool Equipment Installation
Efficient Equipment Setup
When it comes to enjoying your pool, the equipment makes all the difference. Our experts specialize in the precise installation of filtration systems, pumps, and heating systems. We ensure your equipment operates efficiently, providing crystal-clear water and perfect temperatures for your pool.
The Heart of Your Pool
Your pool's equipment is its heart. Our team handles the installation of this essential equipment with expertise. We carefully choose and set up the right equipment to keep your pool running smoothly. From filtration to heating, we've got you covered.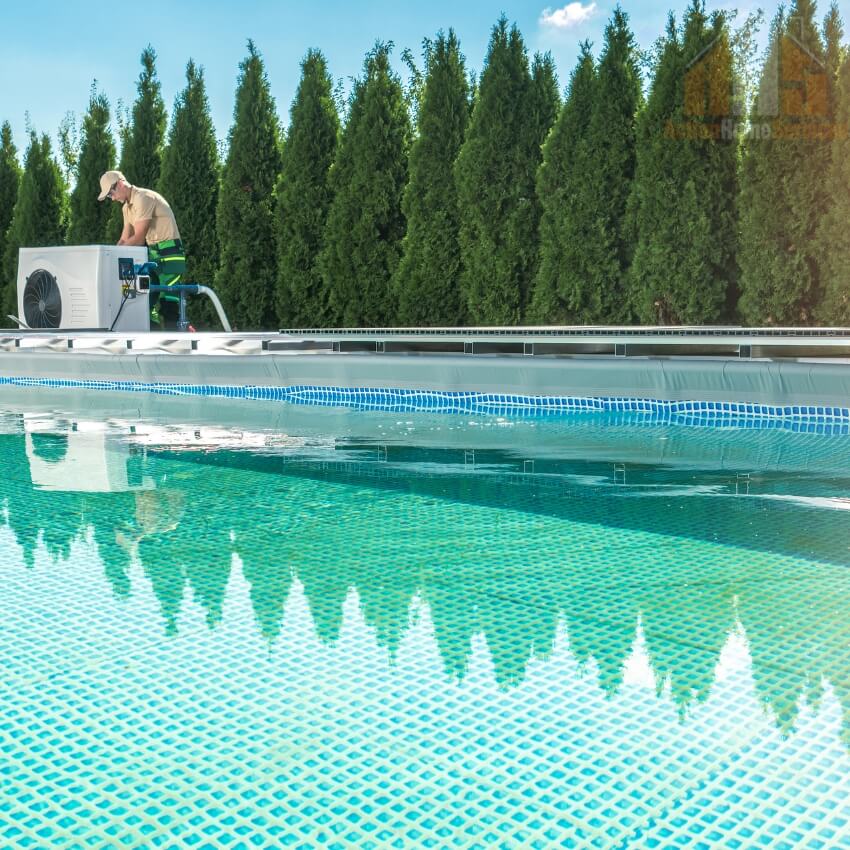 Backfilling and Compaction
Creating a Stable Foundation
Backfilling is the art of restoring the pool area to its original state while ensuring stability. Our team meticulously backfills the pool area, taking care to compact the soil properly. This crucial step ensures that your pool surroundings are secure and free from potential issues like settling.
Attention to Detail
Backfilling is more than just filling the space; it's about preserving the integrity of your pool area. Our attention to detail ensures that the backfilled soil is correctly compacted, preventing future settling or damage to your pool structure.
Frequently Asked Questions