Pool Walls and Flooring
Elevate your pool's aesthetics with our expert installation of pool walls, flooring, and exquisite tiling solutions.
View Gallery
Contact Us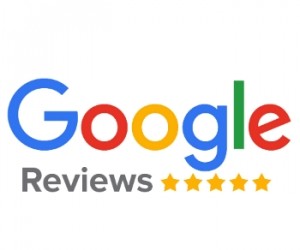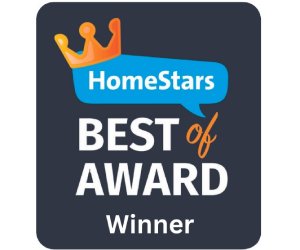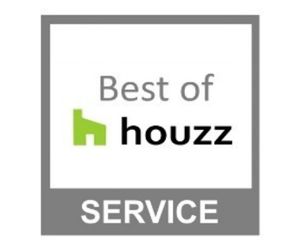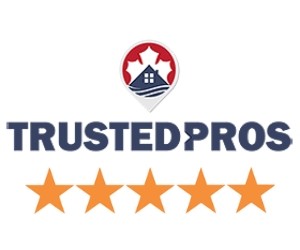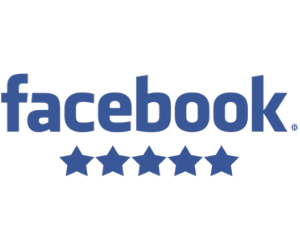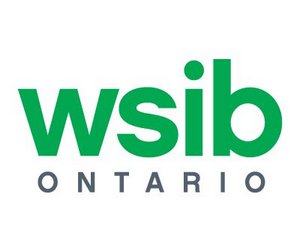 Impeccable Pool Surfaces
Crafting Your Pool's Foundation
When it comes to your pool, the walls and flooring are the canvas for your aquatic paradise. Our pool experts are dedicated to installing pool walls and flooring with precision. We ensure that every detail is perfect, creating the foundation for your dream pool.
A Splash of Elegance
For a touch of luxury and style, we offer expert tiling services around your pool. From classic to contemporary designs, our tiling solutions add a unique element of beauty. Transform your pool area into an inviting and visually stunning retreat.
Elevate Your Pool's Aesthetics
Endless Design Possibilities
With our pool walls and flooring expertise, you have the freedom to explore endless design possibilities. Choose from a variety of materials, colors, and finishes to match your vision. From sleek and modern to classic and timeless, your pool will be a reflection of your unique style.
Quality and Durability
We understand that your pool's surfaces need to withstand the test of time. Our materials are not only chosen for their aesthetics but also for their durability. We craft pool walls and flooring that not only look beautiful but also maintain their quality year after year.
Frequently Asked Questions