Pool Permit Acquisition
Streamlining Pool Permit Acquisition in the GTA to Bring Your Dream Pool to Life
View Gallery
Contact Us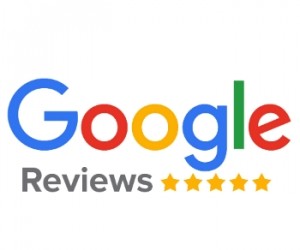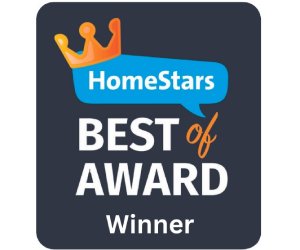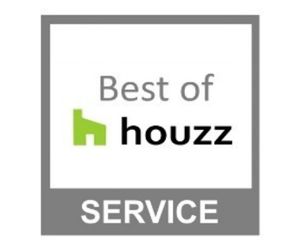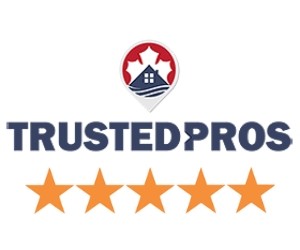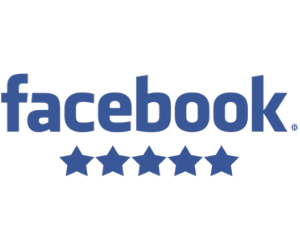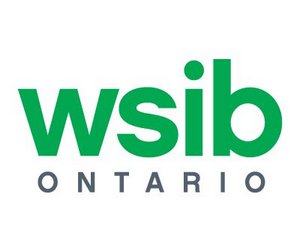 Navigating Pool Permits
Understanding GTA Pool Permit Requirements
Before your dream pool becomes a reality, there's one critical step to address: pool permits in Toronto. Building permits are essential for any pool installation. The specific requirements and regulations can vary, making it a complex process for homeowners.
Our expertise in navigating GTA pool permit requirements allows us to guide you through the intricate process. We've got the insider knowledge needed to ensure that your pool project adheres to local regulations and codes.
Expert Guidance for Smooth Permit Acquisition
Securing the necessary permits can be a daunting task, but you don't have to face it alone. Our team is committed to providing expert guidance, streamlining the permit acquisition process for you. We work diligently to simplify the journey from paperwork to pool construction, ensuring that your project stays on track and in compliance.
Streamlined Permit Process
Building Permits in the Greater Toronto Area
In the GTA, building permits are a critical part of any pool project. These permits are necessary to ensure the safety and compliance of your pool installation. Beautiful Pools has a deep understanding of the requirements specific to the Greater Toronto Area, and we handle the permitting process on your behalf.
Ensuring Compliance with Local Regulations
Every municipality in the GTA can have its own set of regulations, making permit acquisition a complex task. Our experts not only acquire the necessary permits but also ensure that your pool project complies with local regulations. You can trust us to take care of the details, allowing you to focus on the exciting prospect of your new pool.
Frequently Asked Questions