Concrete Pool Design and Installation
Highly-rated custom concrete pool designs and installations in Toronto.
View Gallery
Contact Us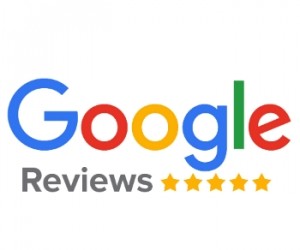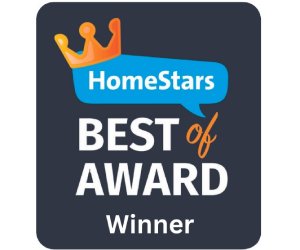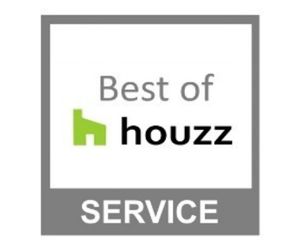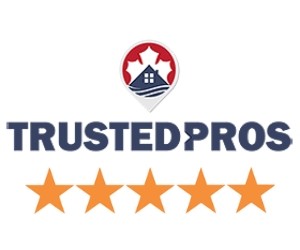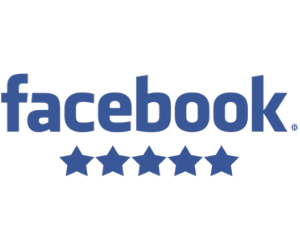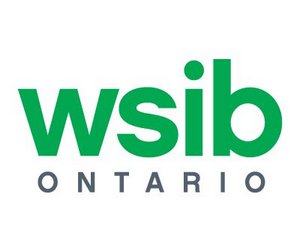 Top Concrete Pool Installers in the GTA
Top rated swimming pool installers in the GTA with 70+ years of experience!
Unveiling the World of Concrete Pools
Concrete pools are renowned for their timeless beauty and unmatched durability. They offer endless possibilities in design, ensuring your pool becomes a reflection of your style and needs. At Pool Designers by AHS, we bring these luxurious and resilient pools to your backyard, transforming your outdoor space into a true oasis.
Concrete Pool Costs in Toronto
The cost of an inground concrete pool in Toronto typically starts from $40,000 and can vary based on factors such as pool size, shape, optional features, coping type, steps, and wall panels. Keep in mind that regional differences can affect pricing, so concrete pool costs in Toronto and Vaughan may differ from other areas in Ontario.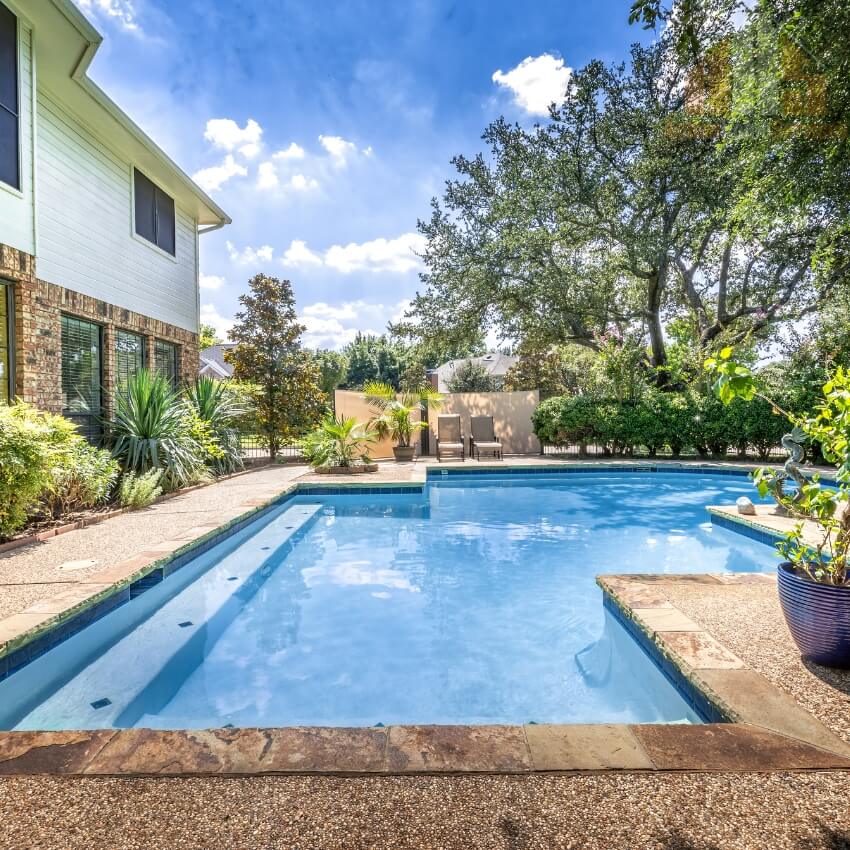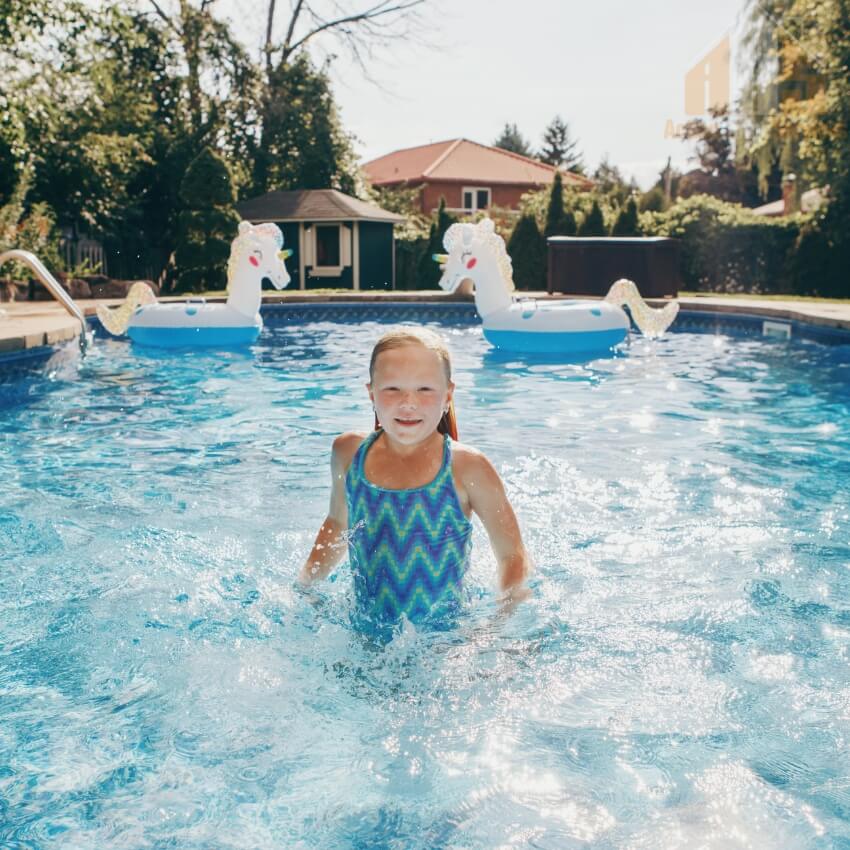 Why Opt for a Concrete Pool?
Endless Customization
When it comes to design, concrete pools are the canvas of possibilities. From shape and size to unique features, you have the freedom to craft a pool that perfectly fits your vision.
Built to Last
Concrete pools are celebrated for their longevity. They can withstand the test of time and offer reliable service for decades, providing you with a lifetime of enjoyment.
Unmatched Elegance
The inherent beauty of concrete shines through. The smooth surface can be customized with various finishes, offering a truly elegant look that complements your outdoor space.
Value Addition
Investing in a concrete pool not only elevates your lifestyle but also adds significant value to your property. It's a wise decision for homeowners looking to enhance both their living experience and their home's worth.
Your Dream Concrete Pool Awaits
Contact us today to embark on the journey to your personalized concrete pool experience.
Contact Now
Construction Process for a Concrete Pool
Building a concrete pool from scratch generally takes 4 to 8 weeks, with the following key stages:
Excavation
We begin by digging a hole to accommodate the concrete pool shell, creating a space larger than the shell itself to accommodate wall panel braces.
Wall Panel Installation
Wall panels are securely installed, providing structural support, and any required steps are added.
Concrete Shell Creation
The concrete shell is meticulously crafted, forming the main structure of your pool.
Plumbing and Systems
The plumbing and pump/filter system are integrated, ensuring seamless water circulation and maintenance.
Finishing Touches
We add the finishing touches, including the pool base and any customized features you've chosen.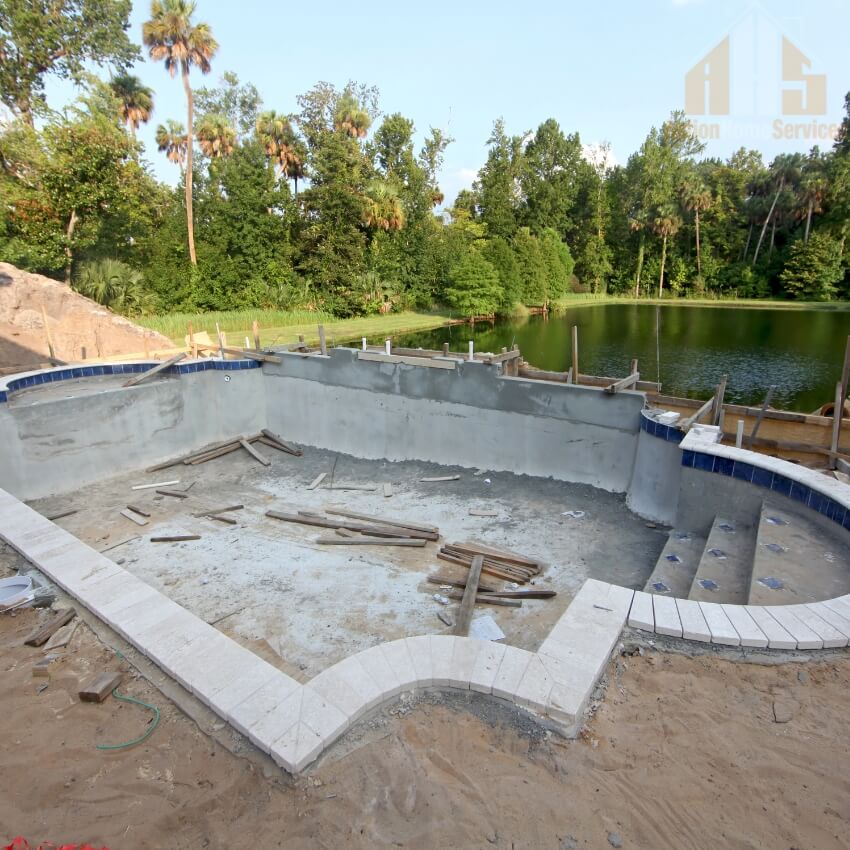 The Right Tools For Every Job
Regardless of the environment or task, we are always up for the challenge.

Competitive Pricing
We always strive to stay one step ahead of our competitors with our very competitive prices.

Industry Experience
Our professionals have over 70 years of combined experience in pool design throughout Toronto and the GTA.

Professional Technicians
Our professionals will complete all the work on your pool, ensuring you receive amazing service.

Satisfaction Guarantee
Our 5-year limited labour warranty ensures your pool's longevity.

Great Support
If you have any questions, our support team is available at all times.