Private Pool Installation Toronto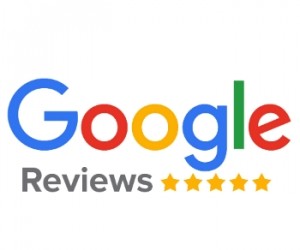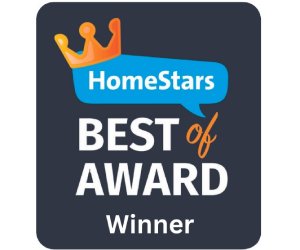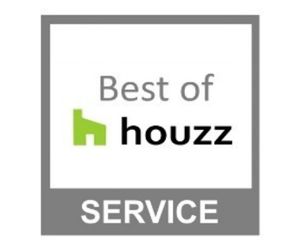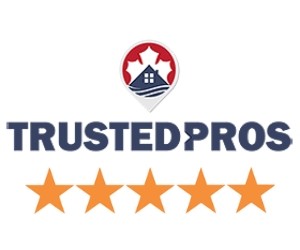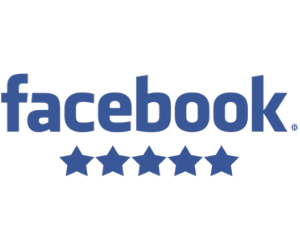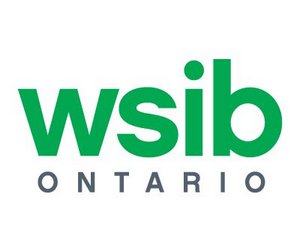 Private Toronto Pool Installation
Taking a dip in your own private backyard pool on a scorching hot day is nothing short of bliss on a scorching hot summer's day. Summers in Toronto can be hot and sticky, and finding a public pool can sometimes not even be worth the effort. The homeowner always dreamed of basking in the sun and floating in the water on their days off. Fortunately, they contacted Pool Designers to handle their beautiful new pool installation project.
Based on the customer's specific pool needs, our design team came up with a detailed plan of how the pool would look. Customers can customize their project through this visualization, which is convenient for them as well.
Our pool installation specialists and contractors started excavating and installing this stunning vinyl swimming pool once the design process was complete and all building permits had been acquired. A few weeks after the installation process was complete, we provided instructions on safe use and maintenance of the pool, along with chemicals for the pool.
All that remained for this happy customer was to dive into their beautiful backyard pool and enjoy it to the fullest. Their satisfaction with the work is unsurpassed in Toronto, as it is backed up by years of expertise and experience that is unmatched. Get a free quote for your pool installation from us if you are looking for the best pool installation contractors in the GTA.
Custom Pool Designers Toronto
As a fast-growing landscaping company in Toronto and the GTA, our commitment to excellence is our priority. Being able to build a strong reputation is half the battle, maintaining it is key.
That is why we aim to offer impeccable services and deliver incredible final results with every project we have been a part of. Choosing us to help you build the inground swimming pool of your dreams means you will get a high-quality build.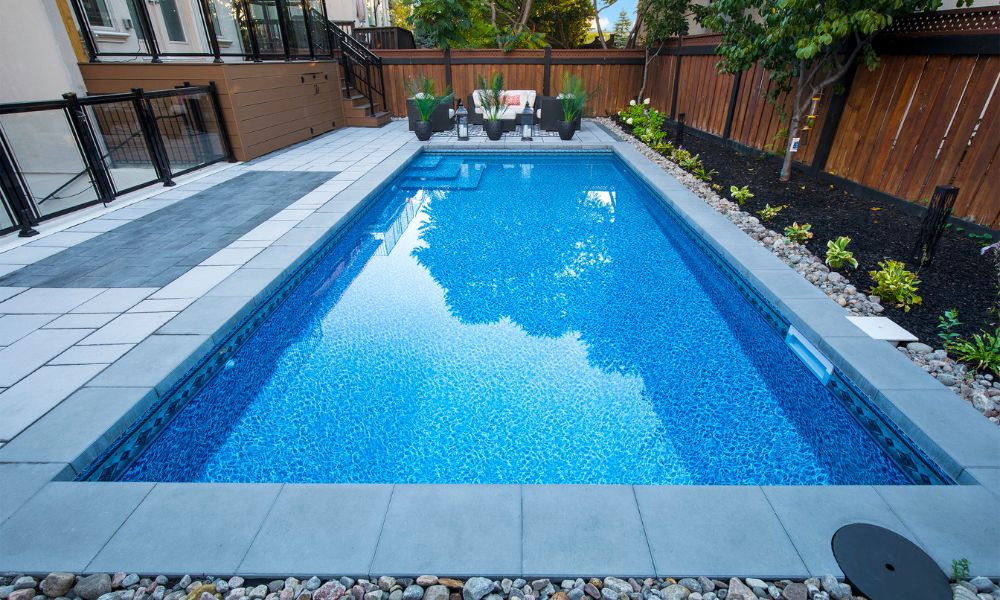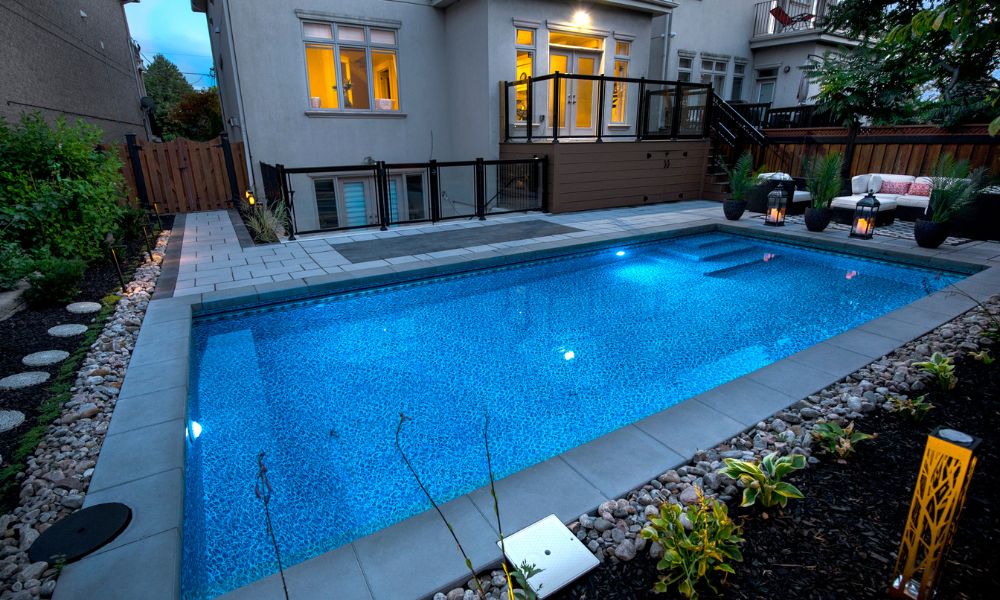 Toronto Custom Pool Specialists
There are many benefits of having a pool installed at your home. Not only will it provide you with hours of enjoyment, but it can also add value to your property. If you are thinking about having a pool installed, here are some things to consider:
Pool installation can be a great way to improve the look of your home. A well-designed and installed pool can be an eye-catching feature that will make your home stand out from the rest.